IIT Welcomes Four New Faculty
May 12, 2021
The IIT is pleased to welcome four new faculty members this spring - Dr. Lance Blevins, Dr. Brian Johnson, Dr. Rance Nault, and Dr. David Tonucci.
---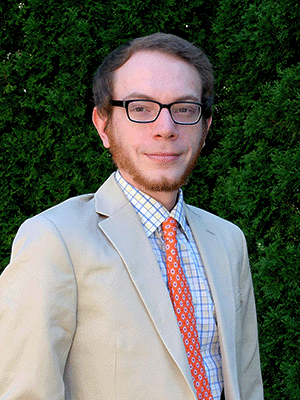 Dr. Lance Blevins received his B.A. in Biology from the University of North Carolina at Chapel Hill in 2007. In 2016, he received his Ph.D. in Molecular and Cellular Biosciences (Immunology) from Wake Forest University. Blevins completed his postdoctoral work at MSU with Dr. Norbert Kaminski. Today, Blevins is an Assistant Professor here at the Institute for Integrative Toxicology.
Dr. Blevins research is generally focused on the field of adaptive immunology; specifically, he is interested in the regulation of lymphocyte effector functions during infection and by exposure to intoxicants and chemicals. A major emphasis of his research has been to identify human B cell subsets which exhibit selective sensitivity to Aryl hydrocarbon (AHR)-mediated immunotoxicity elicited by the xenobiotic, 2,3,7,8 tetrachlorodibenzo-p-dioxin (TCDD), a potent ligand of AHR, and other dioxin-like compounds. This research has identified human CD5-positive innate-like B cells (ILB) as being preferentially sensitive to AHR activation as evidenced by robust reductions in the ability to secrete immunoglobulin M (IgM) following exposure to TCDD, which is due in part to higher expression of AHR in CD5+ B cells compared to CD5- B cells. As there is a dearth of studies focused on human CD5+ ILB and the role of AHR, Blevins is currently focused on further characterization of this understudied immune cell population, while elucidating the molecular mechanism of TCDD-mediated immunotoxicity in CD5+ ILB. 
---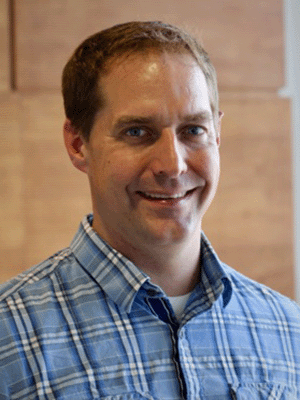 Dr. Brian Johnson received his B.S. in Biology from Michigan Technological University in 2004. In 2013, he received his Ph.D. in Molecular and Environmental Toxicology from the University of Wisconsin. He continued on at the University of Wisconsin to complete his postdoctoral work from 2014 to 2019 in Biomedical Engineering. Today, Johnson is an Assistant Professor in the Department of Pharmacology and Toxicology and the Department of Biomedical Engineering at MSU.
 Johnson's interdisciplinary research laboratory specializes in the design, manufacturing, automation and testing of human derived models of development and disease to study intercellular signaling.  They employ digital manufacturing (CNC machining and 3D printing) to construct biomimetic microenvironments that recapitulate intercellular signaling in development and disease. Current research directions include 1) identifying the potential for chemical mixtures to disrupt epithelial: mesenchymal signaling in orofacial development leading to cleft lip/palate 2) developing  high-throughput multicellular models of breast and prostate cancers to identify mechanisms of treatment resistance and uncover therapeutic targets in the cancer microenvironment 3) using multicellular models of the hypothalamic: pituitary: thyroid axis to inform computational modeling of thyroid homeostasis and perturbation by chemical insults. Johnson's translational research goals are to develop strategies and enable technologies that increase precision in the treatment of disease and to identify chemical exposures that lead to birth defects in vulnerable populations. 
---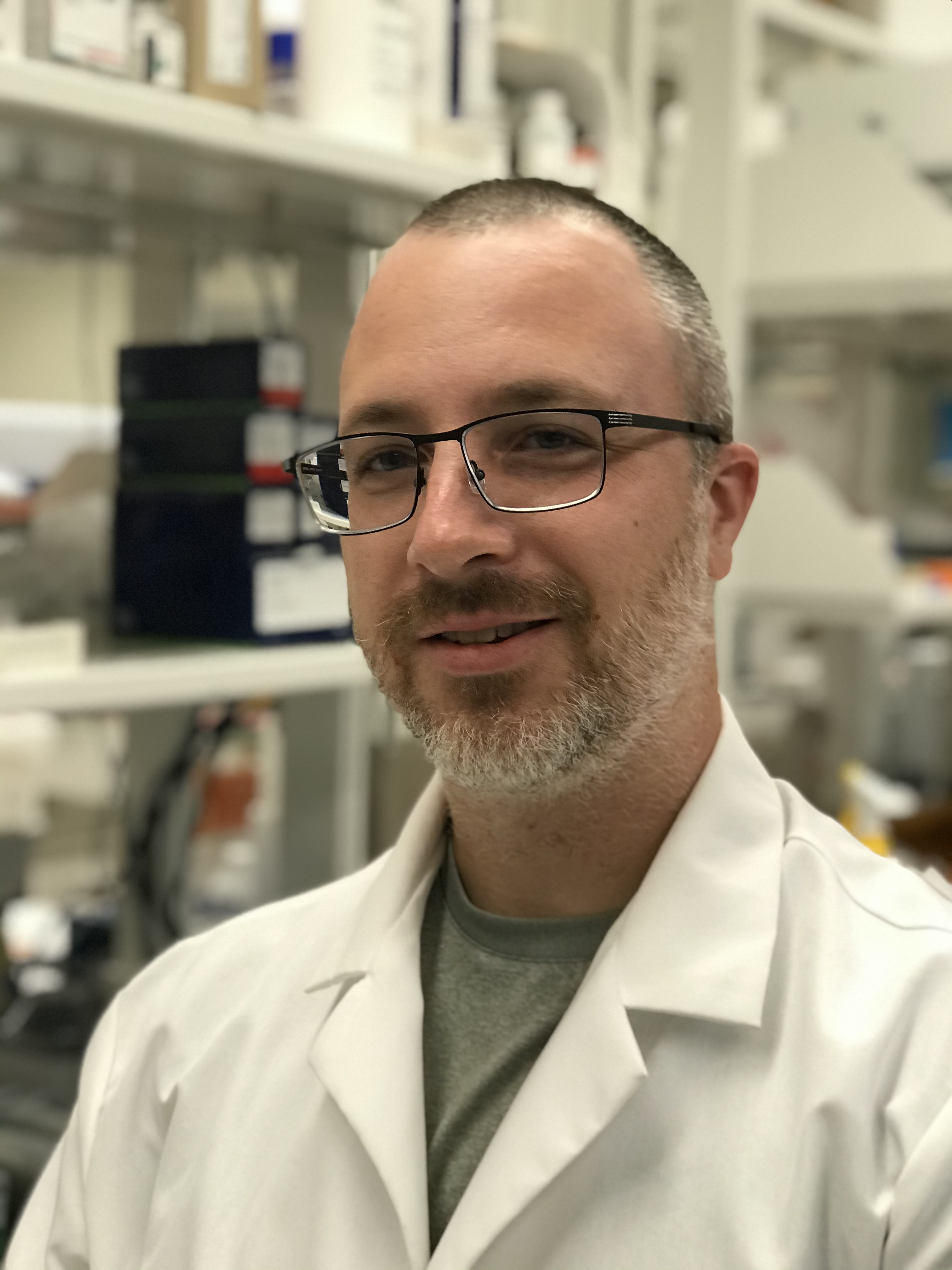 Dr. Rance Nault received his B.Sc. in Biology from the University of Ottawa in 2009. In 2011, he received his M.Sc. in Physiology with a specialization in Chemical and Environmental Toxicology. Nault earned his Ph.D. from MSU in Biochemistry and Molecular Biology and Integrative Toxicology in 2016. During this time Nault was part of the IIT's EITS program, mentored by Dr. Timothy Zacharewski. Today Nault is an Assistant Professor in the Department of Biochemistry and Molecular Biology at MSU.
Nault's research is focused on using high throughput 'omic' and targeted phenotypic endpoints to examine the health consequences of exposure to environmental and food contaminants. Technological innovations have enabled researchers to evaluate hundreds to thousands of molecules in a single sample, and along with these new platforms comes the challenges of analyzing, interpreting, and integrating the large datasets. Through a combination of wet lab and computational approaches, Nault leverages these technologies to investigate mechanisms and dose-responses of liver toxicants. Two current major areas of emphasis are (1) the use of single-cell sequencing technology to refine understanding of liver toxicity and (2) developing the framework to support the robust collection and sharing of high-quality data to promote reuse. The overarching long-term goal of Nault's research is to accelerate the mechanistic understanding of toxicant induced liver injury and improve the translation to human risk.
---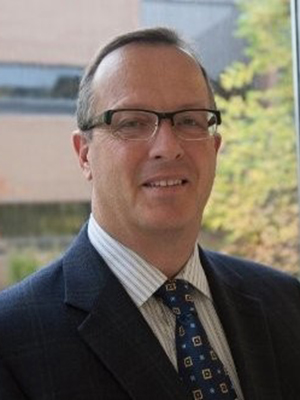 Dr. David Tonucci received his B.A. in Medical Anthropology at Case Western Reserve University in 1984. In 1994, he received his Ph.D. in Pharmacology and Therapeutics from SUNY Buffalo School of Medicine and Biomedical Sciences.
Dr. Tonucci's research interests focus on the safety evaluation of emerging technologies related to food ingredients and food technologies.  A primary interest is identifying appropriate preclinical and clinical safety program design relevant to food ingredients made from biotechnology and synthetic biology.
Dr. Tonucci has spent much of his career developing programs to support the registration and approval of new food ingredients on a global scale.  Dr. Tonucci is currently the Vice President for Regulatory & Toxicology at Artemys Foods.  Artemys is a biotechnology company focused on reducing the world's dependence on farm raised livestock.  Their focus is developing 'cultured meat' to be used in combination with plant-based components to produce a more authentic meat substitute.  As this is an emerging technology in the food industry, the development of a robust safety assessment process will be critical to successful commercialization.         
As part of the safety assessment process, Dr Tonucci is also interested in developing more accurate intake assessments for novel food ingredients.