David A. Tonucci
Food Toxicology
Computational Toxicology
Exposure Science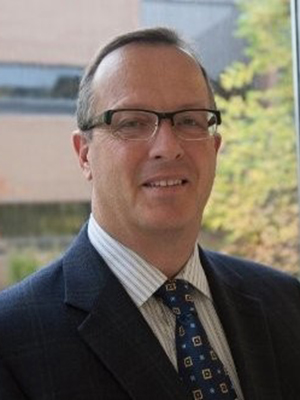 Adjunct Professor, Institute for Integrative Toxicology
RESEARCH INTERESTS
Dr. Tonucci's research interests focus on the safety evaluation of emerging technologies related to food ingredients and food technologies.  A primary interest is identifying appropriate preclinical and clinical safety program design relevant to food ingredients made from biotechnology and synthetic biology. 
Dr. Tonucci has spent much of his career developing programs to support the registration and approval of new food ingredients on a global scale.  Dr. Tonucci is currently the Vice President for Regulatory & Toxicology at Artemys Foods.  Artemys is a biotechnology company focused on reducing the world's dependence on farm raised livestock.  Their focus is developing 'cultured meat' to be used in combination with plant-based components to produce a more authentic meat substitute.  As this is an emerging technology in the food industry, the development of a robust safety assessment process will be critical to successful commercialization.
As part of the safety assessment process, Dr Tonucci is also interested in developing more accurate intake assessments for novel food ingredients. 
---
EDUCATIONAL BACKGROUND
Case Western Reserve University, B.A., 1984, Medical Anthropology
SUNY Buffalo, School of Medicine and Biomedical Sciences, Ph.D., 1994, Pharmacology & Therapeutics
---
PUBLICATIONS
---