Remembering Dr. Jerry Hook
April 13, 2021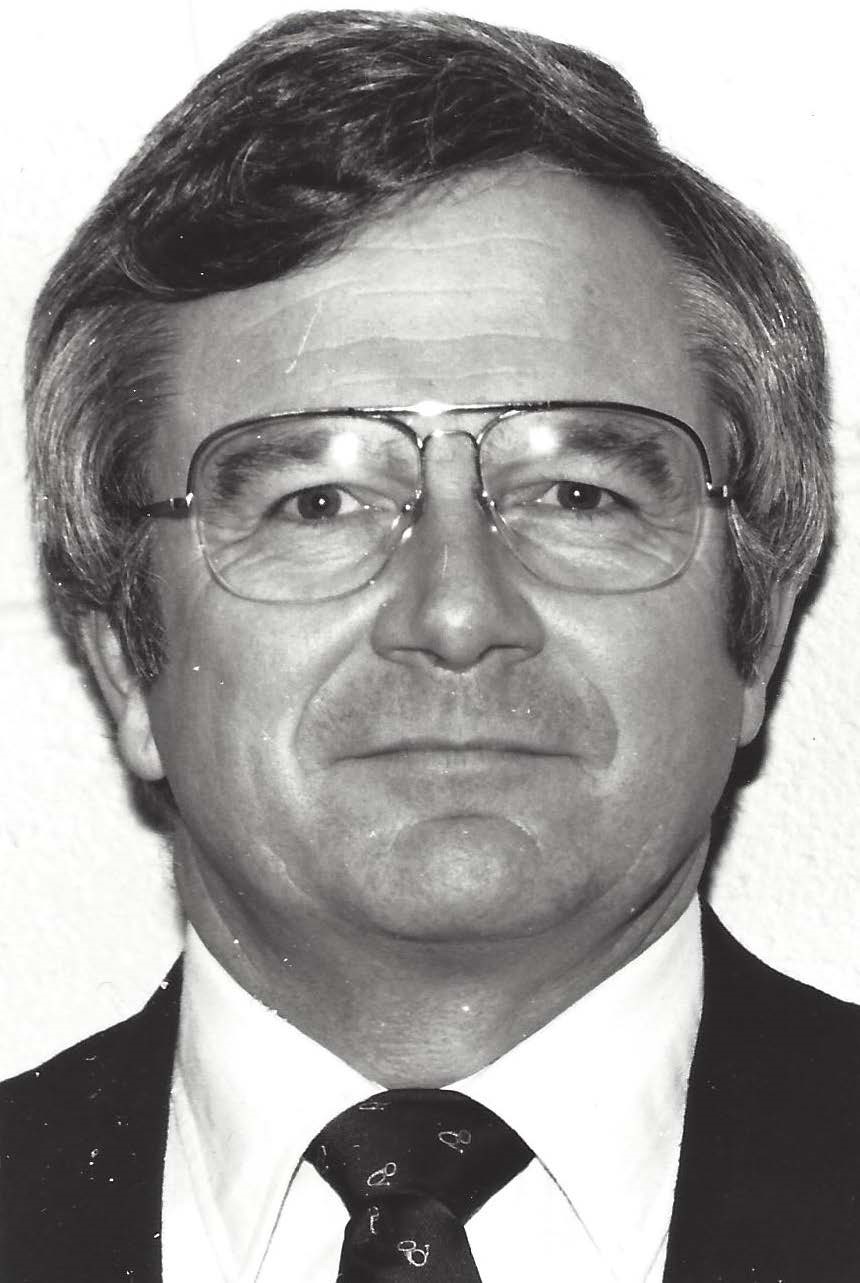 The Institute for Integrative Toxicology is sad to share the news of the passing of Dr. Jerry Hook, an esteemed colleague, on January 9, 2021.
After completing his doctorate in 1966 at the University of Iowa, Dr. Hook joined the faculty at Michigan State University. During his 17 years as a faculty member in the Department of Pharmacology and Toxicology his research focused on renal physiology and pharmacology.
Dr. Hook also served as the first Director of the Center for Environmental Toxicology (CET) beginning in 1978 and served in this role until circa 1983. The CET was the predecessor to what is now recognized as the Institute for Integrative Toxicology. Dr. Hook was a champion for toxicology on the MSU campus and built a program of considerable stature. Indeed, the field of toxicology at MSU greatly benefited from his strong and consistent leadership.
In recognition of his important contributions to the discipline of toxicology, Dr. Hook was elected President of the Society of Toxicology and served in this capacity in 1987-1988.  We miss Jerry. 
To read more about Dr. Jerry Hook please visit: https://pubmed.ncbi.nlm.nih.gov/33582818/.