EITS Student Jenna Strickland Awarded John A. Penner Fellowship in Hematology, Thrombosis and Inflammation
May 28, 2020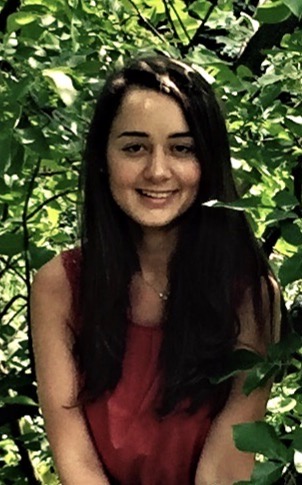 EITS graduate student, Jenna Strickland, was one of two students to receive the John A. Penner Fellowship in Hematology, Thrombosis and Inflammation for the academic year 2020-2021. Strickland is a student working with Dr. Bryan Copple. The award includes a stipend of $32,000, health insurance, and 100% of all tuition and fees. 
Strickland is currently working on elucidating the mechanism(s) underlying macrophage dysfunction that occur in acute liver failure patients with the poorest prognosis. Elucidation of this mechanism could inform development of drugs to reverse macrophage dysfunction leading to liver repair and ultimately reversal of acute liver failure in patients. Additionally, the Copple laboratory has developed a high-throughput assay that can detect differentiation of proinflammatory macrophages into pro-repair macrophages for use as a drug screening platform to identify chemicals/drugs that stimulate this process. Drugs identified from this screen could ultimately be used to restore macrophage function and liver repair in patients with acute liver failure and fibrosis. 
Congratulations to Jenna on this prestigious honor!