Wierenga Featured on Nature for Career Column
January 7, 2020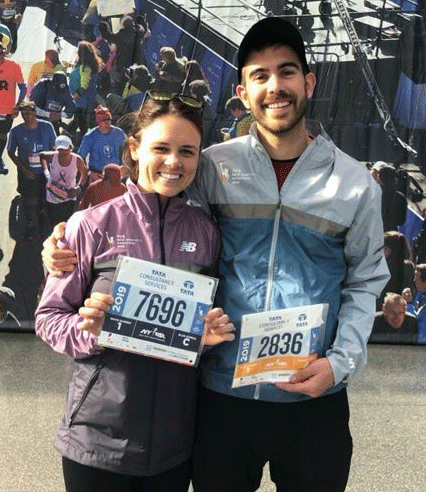 EITS graduate student, Kathryn Wierenga, was featured on Nature in a Career Column on "Embracing challenge: combining marathon training with graduate studies." As a first-year Ph.D. student, Wierenga decided to run her first marathon. Now, in her fourth year at Michigan State University, Wierenga is a three-time marathoner. During her hours in the laboratory and on the road, she's realized that the training for a Ph.D. and for a marathon are very similar. 
Wierenga is mentored by IIT-affiliated faculty member, Dr. James Pestka.
Read Wierenga's column at Nature: https://www.nature.com/articles/d41586-020-00013-8.