Norbert Kaminski Named CRIS Director
August 7, 2019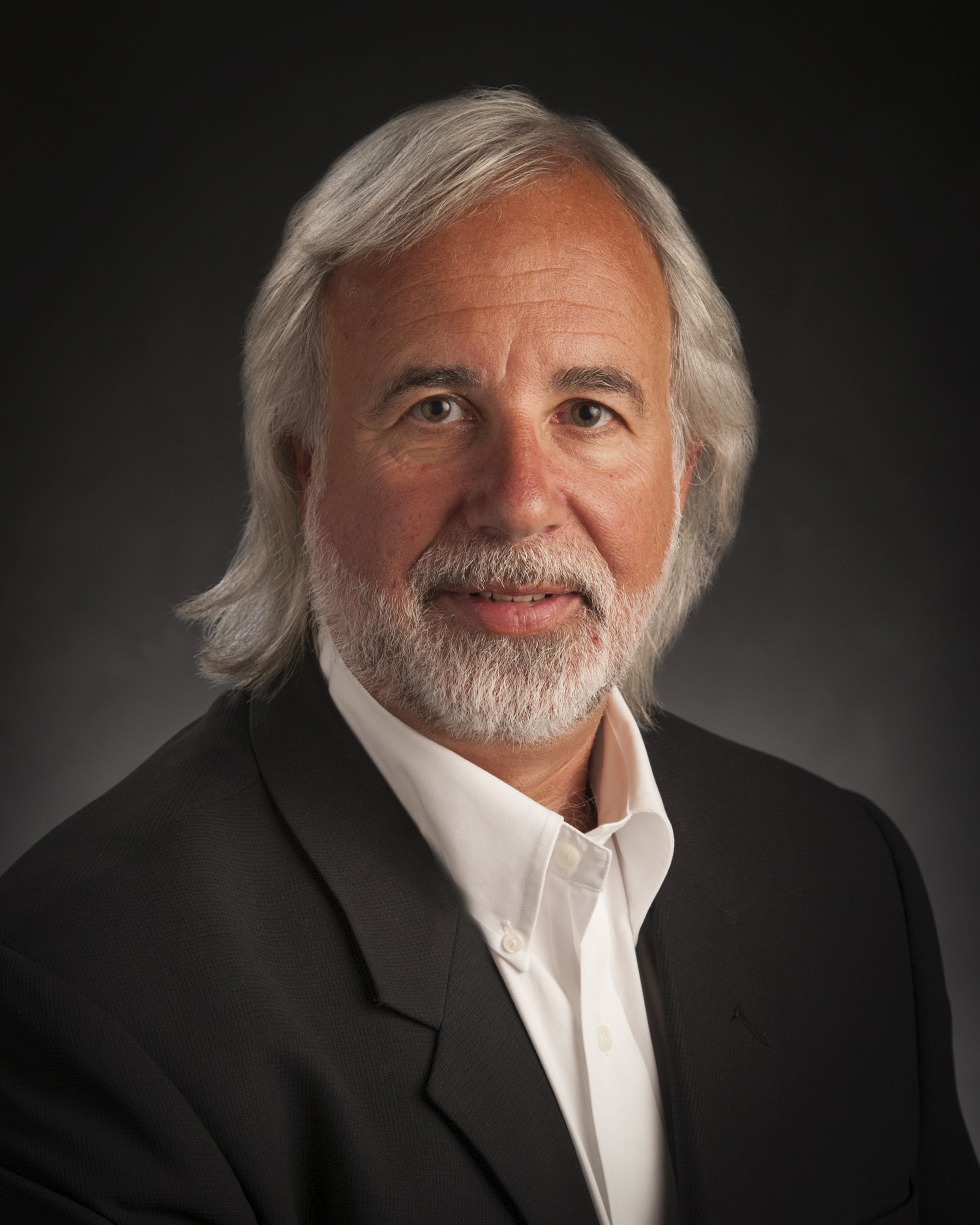 IIT Director, Dr. Norbert Kaminski, will also serve as the director of the Center for Research on Ingredient Safety (CRIS) at MSU. His appointment comes after successfully serving as the center's interim director.
"Norb's leadership has proven invaluable, and we are confident that he will continue to elevate the center through his innovate research and dedication to sharing the latest science," said Doug Buhler, assistant vice president of Research and Innovation at MSU and director of AgBioResearch, the administrative home for CRIS.
CRIS is an independent, academic, science-based center that serves as a reliable and unbiased source for information on the safe use of chemical ingredients in consumer-packaged goods, including foods, beverages, cosmetics, and household consumer products. CRIS implements a multi-prong approach of research, education, and outreach allowing consumers, manufacturers, and policymakers to make evidence-informed decisions.
Kaminski will continue to focus on CRIS's core mission to educate the next generation of food scientists, conduct research, and provide insight on the safety of ingredients in food and consumer products to the greater community through outreach and risk communication.
"Norb brings his network, extensive knowledge, and proven record of scholarship and mentorship to CRIS, and we are thrilled he will continue to serve as CRIS director," said Ron Hendrick, dean of the College of Agriculture and Natural Resources at MSU. 
Learn more about CRIS at: cris.msu.edu.