Cheryl Murphy Receives Chandler-Misener Award Along with Team
June 15, 2019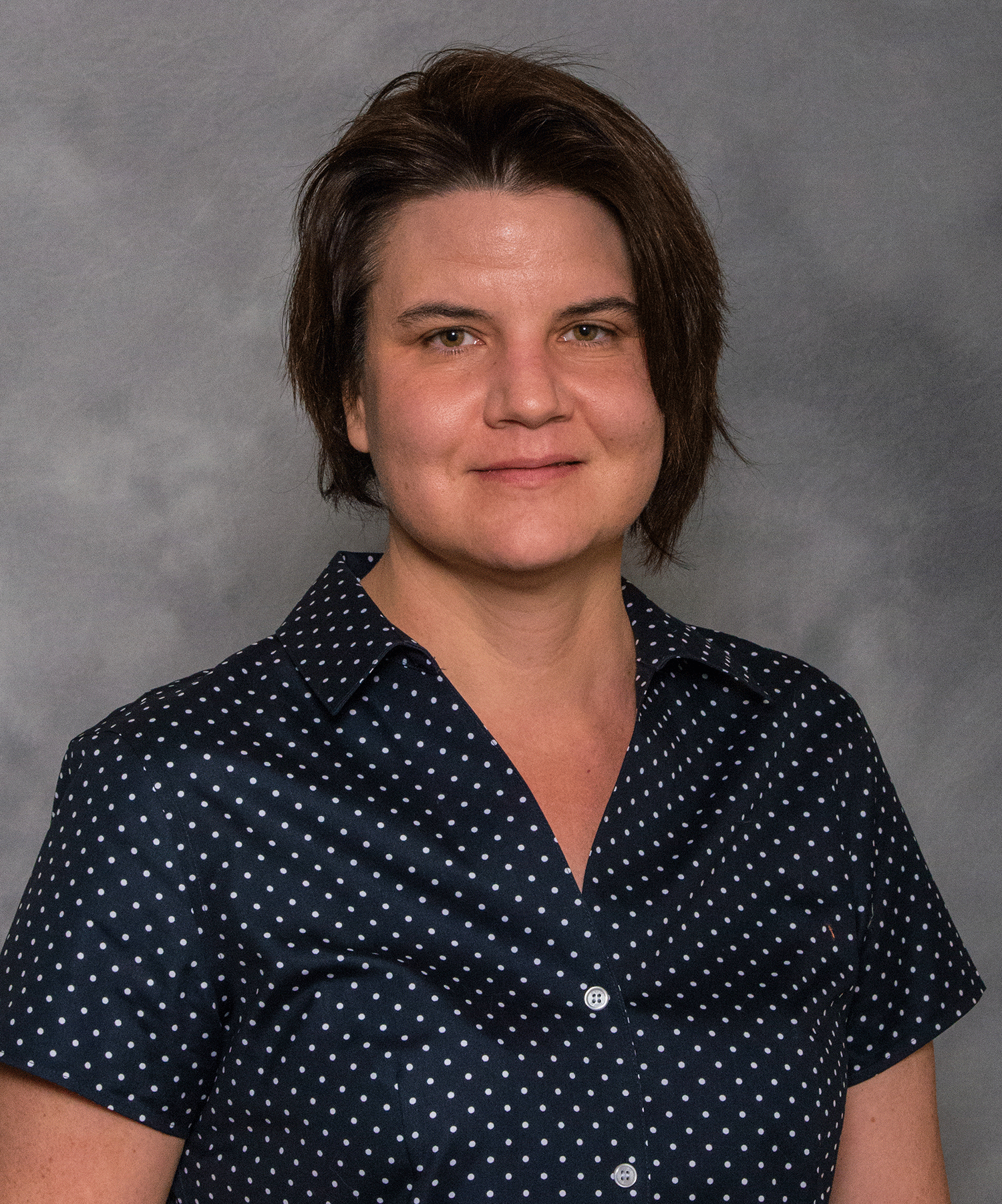 IIT-affiliated faculty member, Dr. Cheryl Murphy, receives the Chandler-Misener Award from the Journal of Great Lakes Research, along with team of three other MSU Department of Fisheries and Wildlife researchers.
The Chandler-Misener award was created in 1974 to honor D.C. Chandler and A.D. Misener, the International Association for Great Lakes Research's first presidents.
The award is presented to the authors of the "most notable" peer-reviewed paper in the current edition of the Journal of Great Lakes Research.
Judges touted the research team's innovative approach, as well as the paper's clarity in addressing the long-term challenges of lake trout stocking efforts.
"It's truly an honor to receive the Chandler-Misener award, recognizing our hard work on this important topic," said Murphy, an associate professor in the MSU Department of Fisheries and Wildlife. "I'd also like to recognize our colleagues on this project from the University of Maryland Center for Environmental Science and the U.S. Geological Survey Great Lakes Science Center."
Read more of this story at: https://www.canr.msu.edu/news/msu-researchers-receive-chandler-misener-award.