Is Treating Drinking Water Enough to Limit PFAS Exposure?
May 1, 2019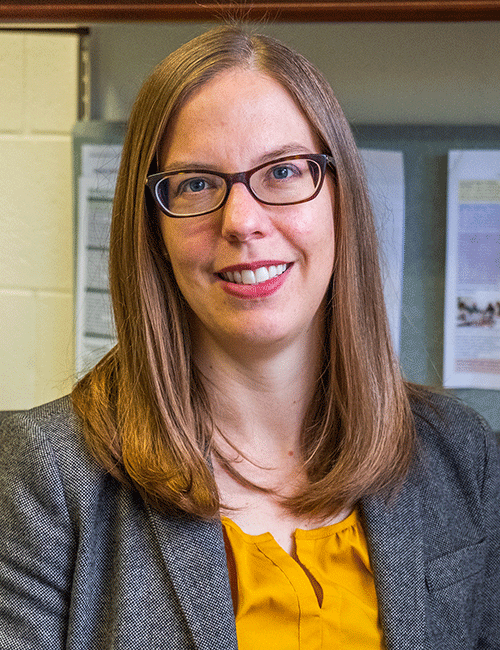 IIT-affiliated faculty member, Courtney Carignan, is joining forces with researchers from three different states to tackle the question of environmental PFAS exposure.
Researchers from three states currently grappling with water contaminated with poly- and perfluoroalkyl substances, or PFAS, are joining forces to tackle one of the biggest remaining questions facing communities who have found the toxic chemicals used in firefighting foam, nonstick cookware and water-repellent clothing lurking in their water supply.
When PFAS contaminate a drinking water source, is it enough to just treat the water people drink? Or do state and local agencies need to do more to limit residents' exposure?
...
In Michigan, researchers will study similarities and differences in exposure and chemical fingerprints in environmental media and serum for all three communities. The Michigan study will be led by co-PI Courtney Carignan, MSU assistant professor of food science and human nutrition.      
Read more of this story at: https://msutoday.msu.edu/news/2019/is-treating-drinking-water-enough-to-limit-pfas-exposure/. 
Read more about this issue and research being conducted at MSU: https://msutoday.msu.edu/news/2019/team-of-msu-scientists-tackling-the-pfas-crisis/.