Goodman Caps 48-Year Career with Excellence Award
March 6, 2019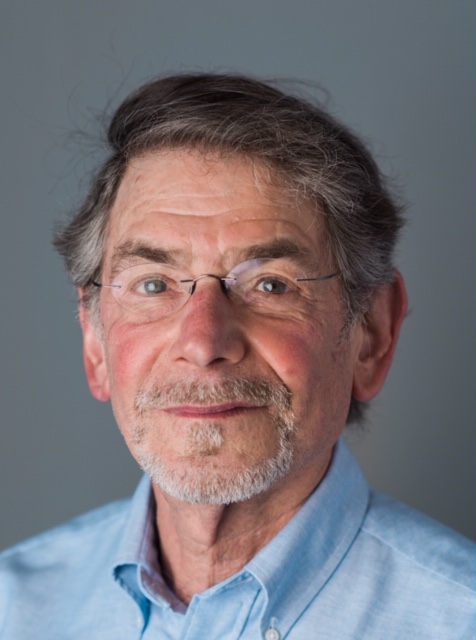 Jay Goodman, professor of pharmacology and toxicology and IIT-affiliated faculty member, has been selected to receive the 2019 Pharmaceutical Research and Manufacturers of America Foundation Award in Excellence in Pharmacology/Toxicology from the PhRMA Foundation.
He earned a Ph.D. in pharmacology at the University of Michigan, and has been at MSU for 48 years, joining the then-Department of Pharmacology as an assistant professor in 1971. A prolific author, lecturer and leader who has leant his expertise on numerous academic and regulatory committees, he is also a former president of the Society of Toxicology and served as the MSU Department of Pharmacology and Toxicology's interim chair from 2001-2002.
Read more of this story at: https://msutoday.msu.edu/news/2019/goodman-caps-48-year-career-with-excellence-award/.