New CRIS Research on Food Grade Titanium Dioxide
October 1, 2019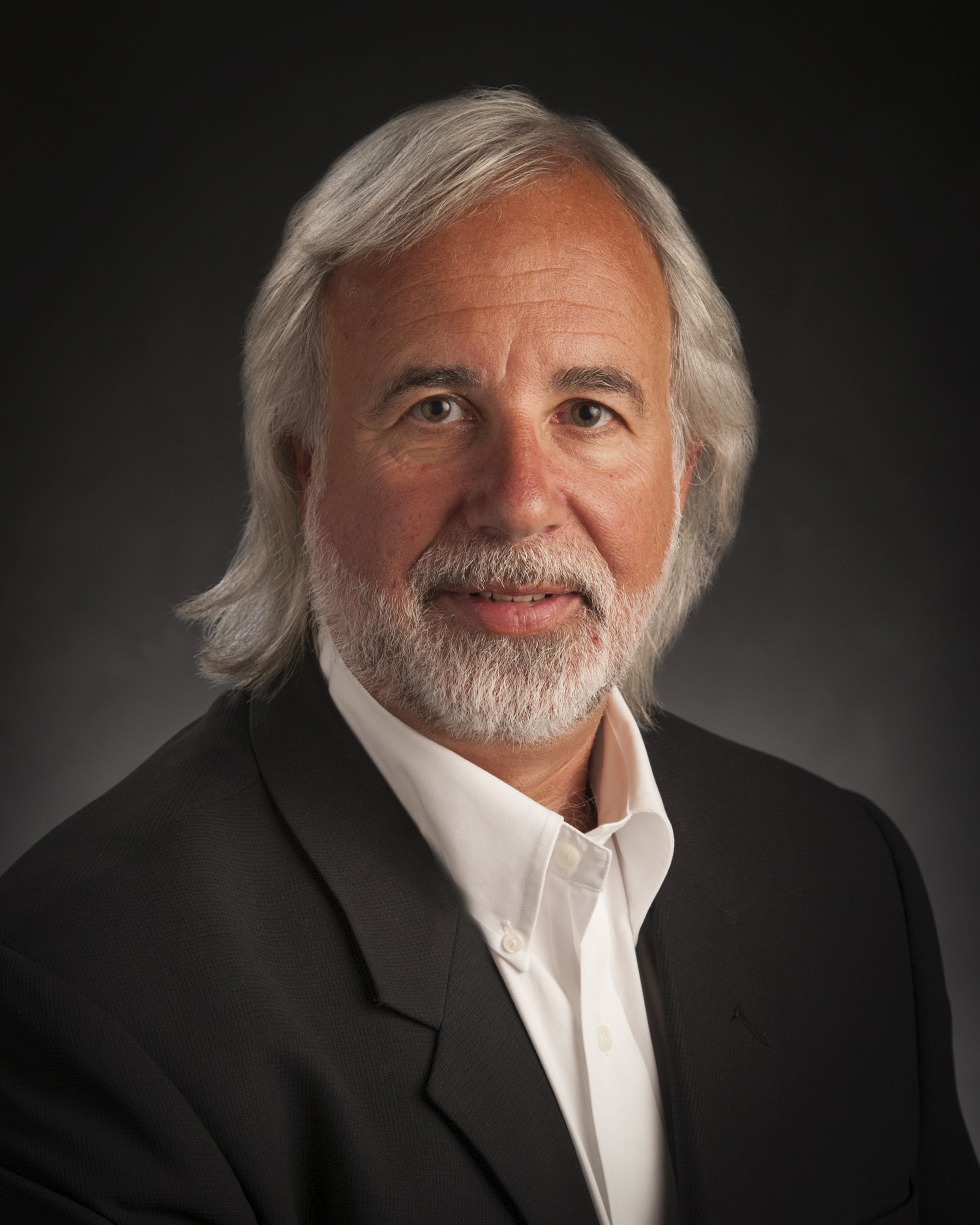 New research on the ingredient titanium dioxide (E 171) from the Center for Research on Ingredient Safety shows no evidence of adverse health outcomes.
Safety concerns surrounding food-grade titanium dioxide, termed E 171, were raised by findings recently reported by Bettini and coworkers (2017) claiming that oral administration of this ingredient to rats produced lesions in the colon (aberrant crypt foci), and change to the immune system. The study conducted by a team of French government scientists was reviewed by European Food Safety Authority (EFSA), the European Union regulatory agency counterpart to the U.S. Food and Drug Administration, and they determined that the Bettini study had serious methodological flaws. These flaws included administration of E 171 in drinking water despite E 171 being insoluble in water and not present in any liquid food products.
To disperse E 171 in water Bettini and coworkers sonicated E 171 raising questions that the material may have been altered by the sonication procedure. Concerns were also raised that critical controls were omitted in the Bettini study, there was an absence of a statistically significant increase in aberrant crypt foci, and there was a lack of a sufficient number of experimental doses to adequately establish whether E 171 was, in fact, responsible for any of the effects Bettini and coworkers claimed were due to E 171 administration.
To further address the Bettini study, Michigan State University (MSU) investigators at the Center for Research on Ingredient Safety in collaboration with the University of Nebraska Medical Center (UNMC), conducted additional studies correcting for the methodological flaws in the Bettini report. Here E 171 was administered for 7- and 100-days to rats in the diet using multiple doses, which were less than, similar to, and greater than those used by Bettini.
In addition, appropriate experimental controls were included and perhaps most importantly, the study was conducted in a blinded manner such that the investigative team did not know which tissues came from which experimental animals until the analysis of all biological samples was completed to eliminate the possibility of experimental bias.
In this most recent study reported in the journal Food and Chemical Toxicology, MSU and UNMC scientists were unable to demonstrate any adverse effects due to E 171 including aberrant crypt foci or changes in immune parameters reported by Bettini. Moreover, the National Toxicology Program within the National Institute of Environment Health Sciences in the U.S. also conducted a 2-year study in rats that showed no adverse effects by titanium dioxide placed in the diet at doses approximately 10-fold higher than the highest dose used by MSU and UNMC researchers.
To read more of this article on the CRIS website, visit: https://www.canr.msu.edu/news/new-research-u-s-scientists-find-no-evidence-of-adverse-health-effects-by-food-grade-titanium-dioxide.
Read the full study, "Evaluation of immunologic and intestinal effects in rats administered an E 171-containing diet, a food grade titanium dioxide (TiO2)," in the academic journal, Food and Chemical Toxicology.
Read the MSUToday article on the study: https://msutoday.msu.edu/news/2019/study-suggests-french-ban-on-food-additive-may-be-premature/.