Career Paths in Toxicology Forum: Steven Hermansky
Tue, January 31, 2023 11:00 AM - Tue, January 31, 2023 1:00 PM at 162 Food Safety & Toxicology Building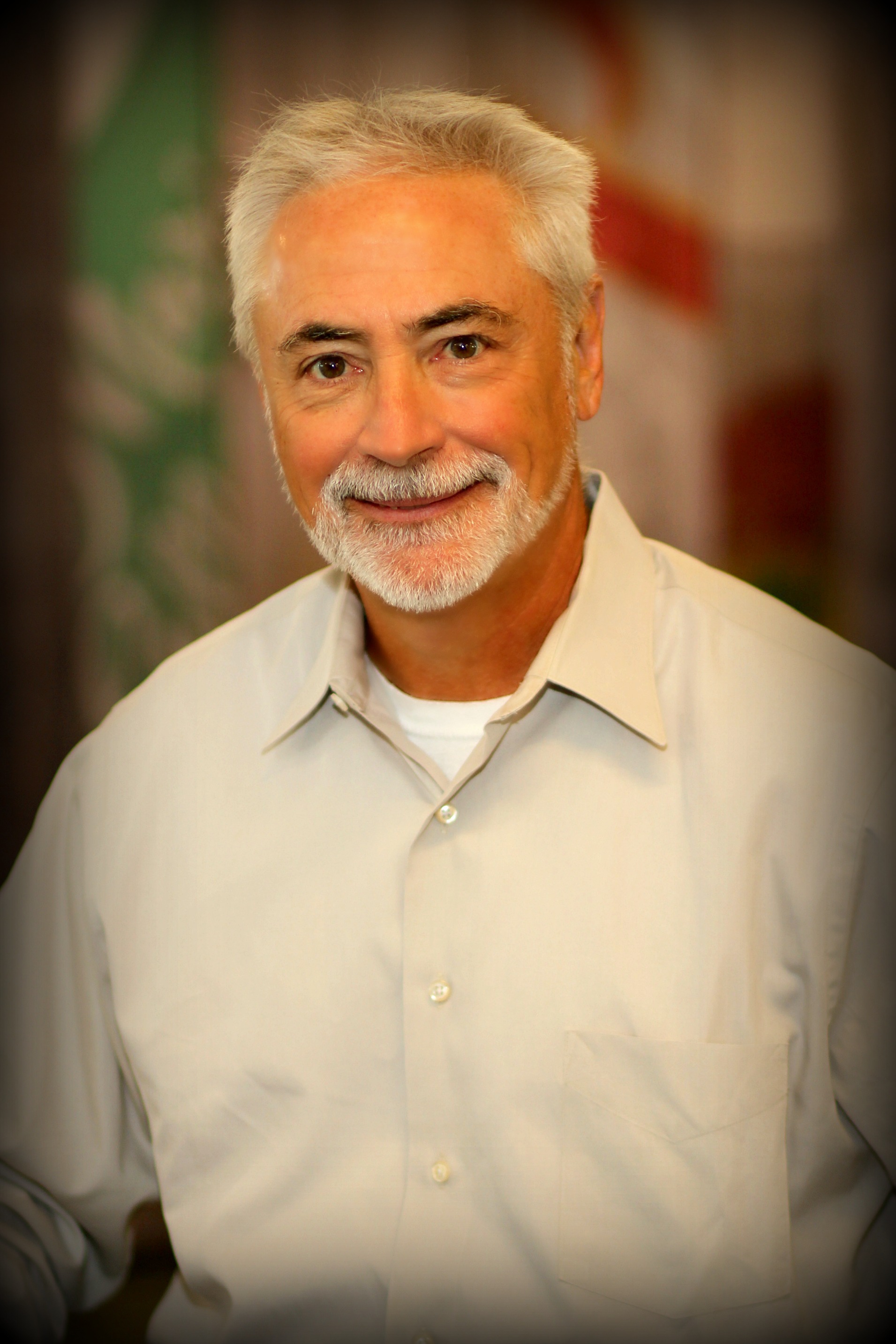 *Please join the Institute for Integrative Toxicology for the first presentation in their new seminar series, "Career Paths in Toxicology Forum." Dr. Steven Hermansky, FDA, will speak on, "Remaining Relevant in a World that Doesn't Trust Science: My Journey," on Tuesday, January 31, 2023, at 11:00 a.m. in 162 Food Safety and Toxicology Building.
Dr. Steven J. Hermansky joined US FDA in April 2022 to work on chemical food safety issues and help the agency evaluate and move to New Alternative Methods in their continuing effort to reduce, refine, and even replace animal use in toxicology. Previously Dr. Hermansky worked at Conagra Brands beginning in 2007. He directed and oversaw the corporation's toxicology and product safety risk assessment programs as well as headed the Food Protection, Regulatory Affairs, and Analytical and Applied Sciences departments. In these roles, Dr. Hermansky led teams of scientists in the safety sciences including microbiology, toxicology, and analytical chemistry as well as directing global regulatory affairs and food safety corporate audit functions. Prior to joining Conagra, he worked in the pharmaceutical industry as a toxicologist with responsibilities in drug safety clinical trials and adverse event tracking, trending, and reporting. He started his career as a toxicologist conducting contract laboratory animal studies with Union Carbide.

Dr. Hermansky has a Doctor of Pharmacy degree as well as Master of Science and Doctor of Philosophy degrees in toxicology from the University of Nebraska. He is a Diplomate of the American Board of Toxicology and has published over 40 textbook chapters, peer reviewed publications, and scientific abstracts. He is an adjunct professor at the University of Nebraska College of Public Health and has served on the advisory or editorial boards of several organizations.
*Fulfills seminar requirements for the Environmental and Integrative Toxicological Sciences Graduate Programs. Seminars that fulfill this requirement are archived at: https://iit.msu.edu/training/eits/recent-seminar-list.html.